Ask a Financial Expert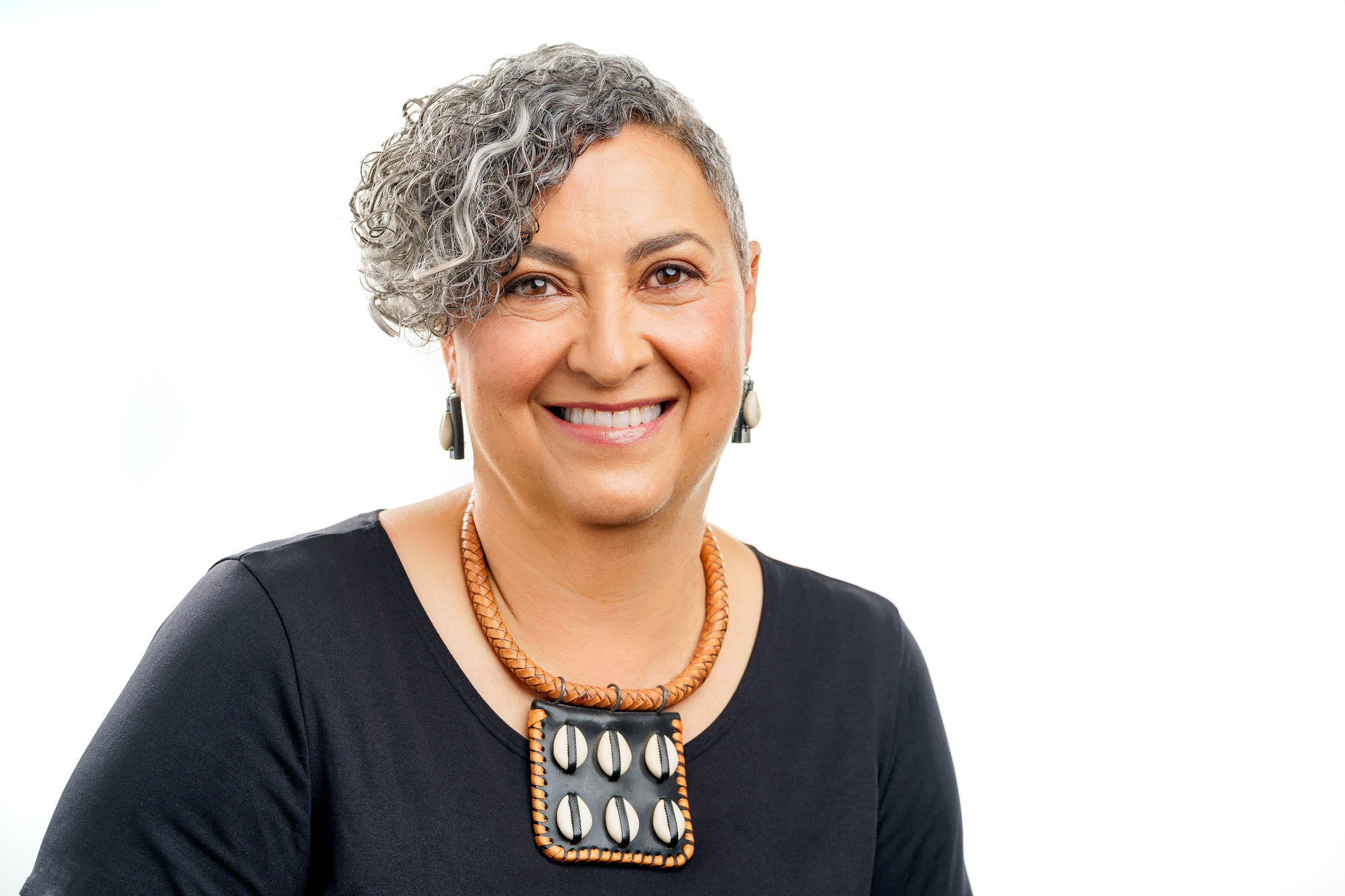 We want to hear from you! SaverLife's financial coach Saundra Davis is accepting questions on any financial topic. Submit your question and it could be answered by Saundra on the SaverLife website.
IMPORTANT: If you have questions about SaverLife or need help with your account, please contact us by submitting a ticket or emailing help@saverlife.org.
Saundra Davis is a nationally recognized financial coach and educator. Her experience in the U.S. Navy, where she made every money mistake possible, and her 20 years serving community-based organizations led her to the reality that the best way to help people find a path out of poverty is to help them become their own financial expert.