Do I need to file a tax return if my only income is Social Security?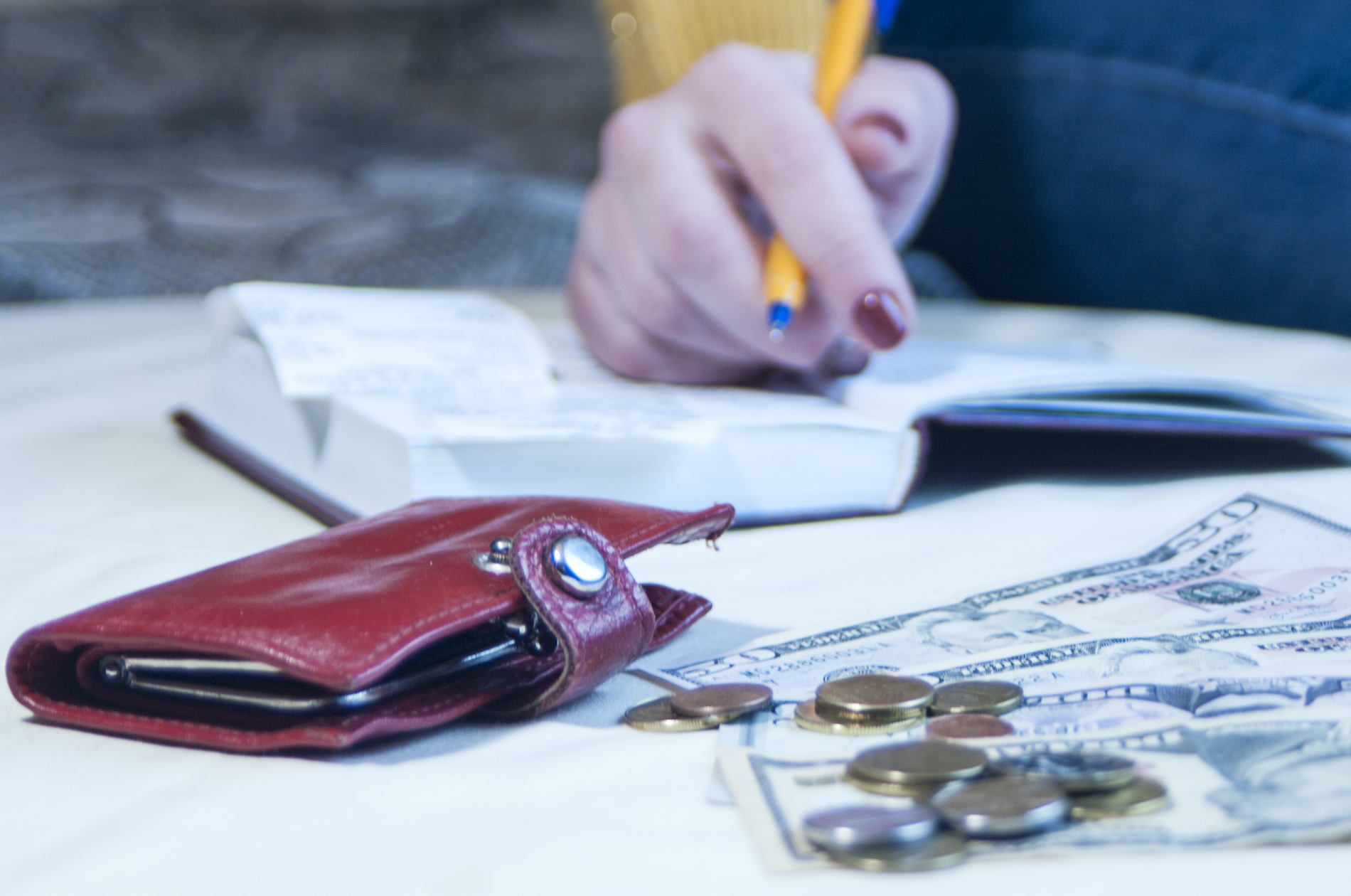 Submitted by anonymous.
That's a great question, as many Americans' only source of income is Social Security. Social Security income is taxed for federal and state income tax purposes. If your earned income exceeds IRS 2019 filing guidelines, you are required to file a tax return with the IRS and in most states.
Do I need to file a state tax return?
State income tax is limited to earned income in some states, like North Dakota, where state income tax rate is 1.1%. Some states exempt earned income altogether. These include Alaska, Wyoming, Washington, South Dakota, Florida, Nevada, and Texas (as well as Tennessee, which only taxes interest).
Do I need to file a federal tax return?
Under 2019 IRS filing guidelines, the minimum income amount at which you need to file depends on two main factors. The two factors are status and age. Status means whether you are filing as single, married, head of household, or married filing separate. If you are under age 65, are single, and have Social Security income below $12,200, you generally don't have to file a federal tax return. If you are older than 65, the amount goes up to $13,850 before you must file a federal tax return.
Hopefully, this answer is what you need to know about filing taxes with just Social Security income.
Carl Windom is a Navy veteran, retired bank examiner, Accredited Financial Counselor, Financial Fitness Coach, and Personal Financial Counselor and Manager for the Department of Defense with over 30 years of experience. Growing up in New York City and witnessing poverty firsthand inspired him to learn more about money. Carl is passionate about giving back to his community with financial education so all people not only dream about a better financial future, but actually achieve that dream.