Get an A+ on Back-to-School Savings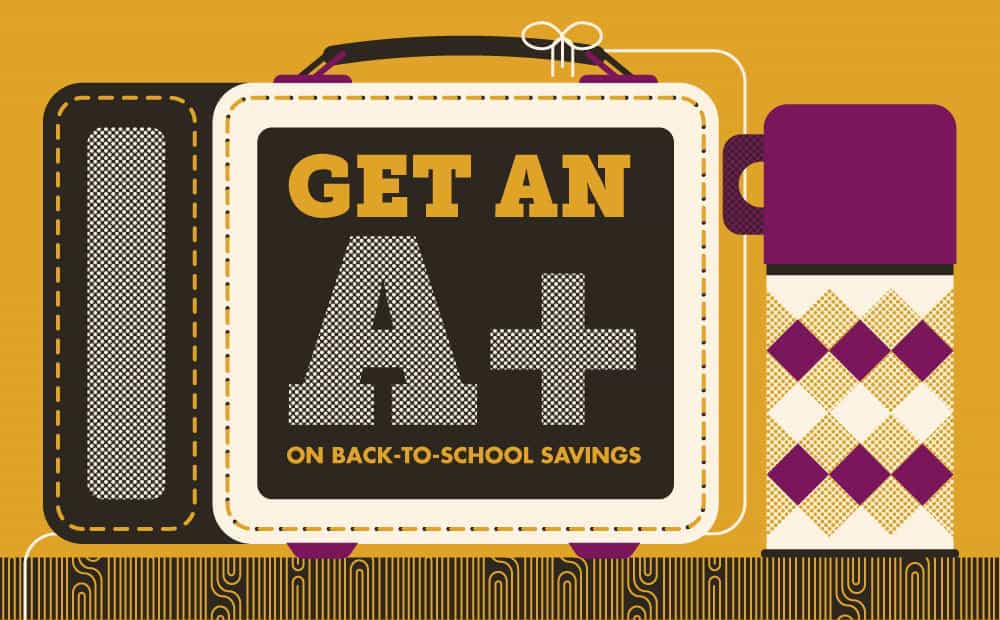 Ready to fill this year's backpack with all new school supplies? Check out how much the average American spends on back-to-school and get an A+ on your spending by following these easy savings tips from Mint.com!
When you join SaverLife, we'll help you save money with tips, support, and prizes for saving.