How to Have Your Student Loans Forgiven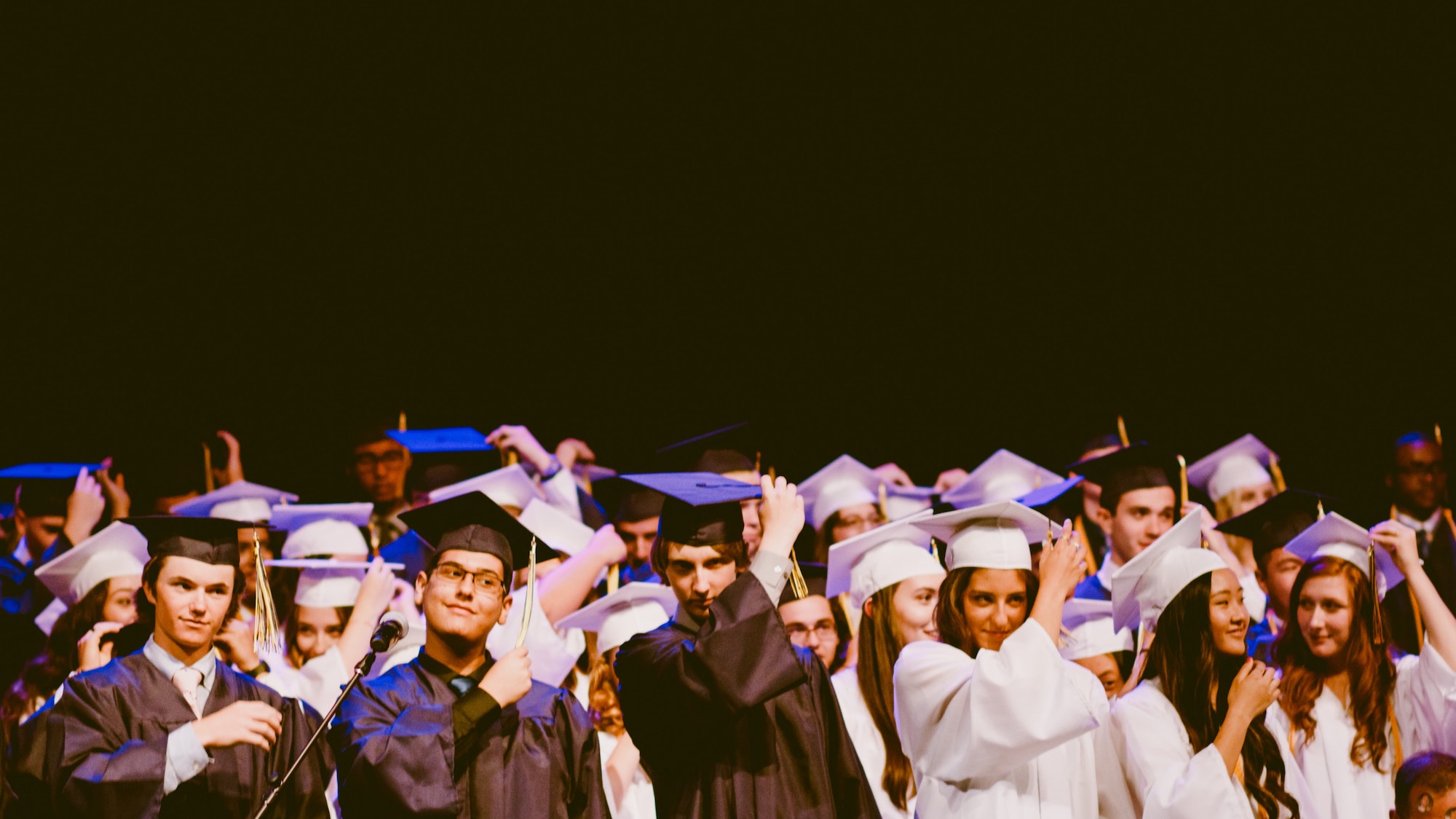 Student loan debt is very common. If you have student loans, your payments may impact how you live your life in significant ways. So as you work to pay off your student loans, it's important to understand the options that exist for student loan forgiveness.
Here are three student loan forgiveness programs you should be aware of:
Kimbree Redburn is an Accredited Financial Counselor® with a background in economic development. She works with her clients to help them understand their financial options and make money decisions with confidence. She believes that financial education gives people a chance to build a better life.