Your Guide to Marketplace Health Coverage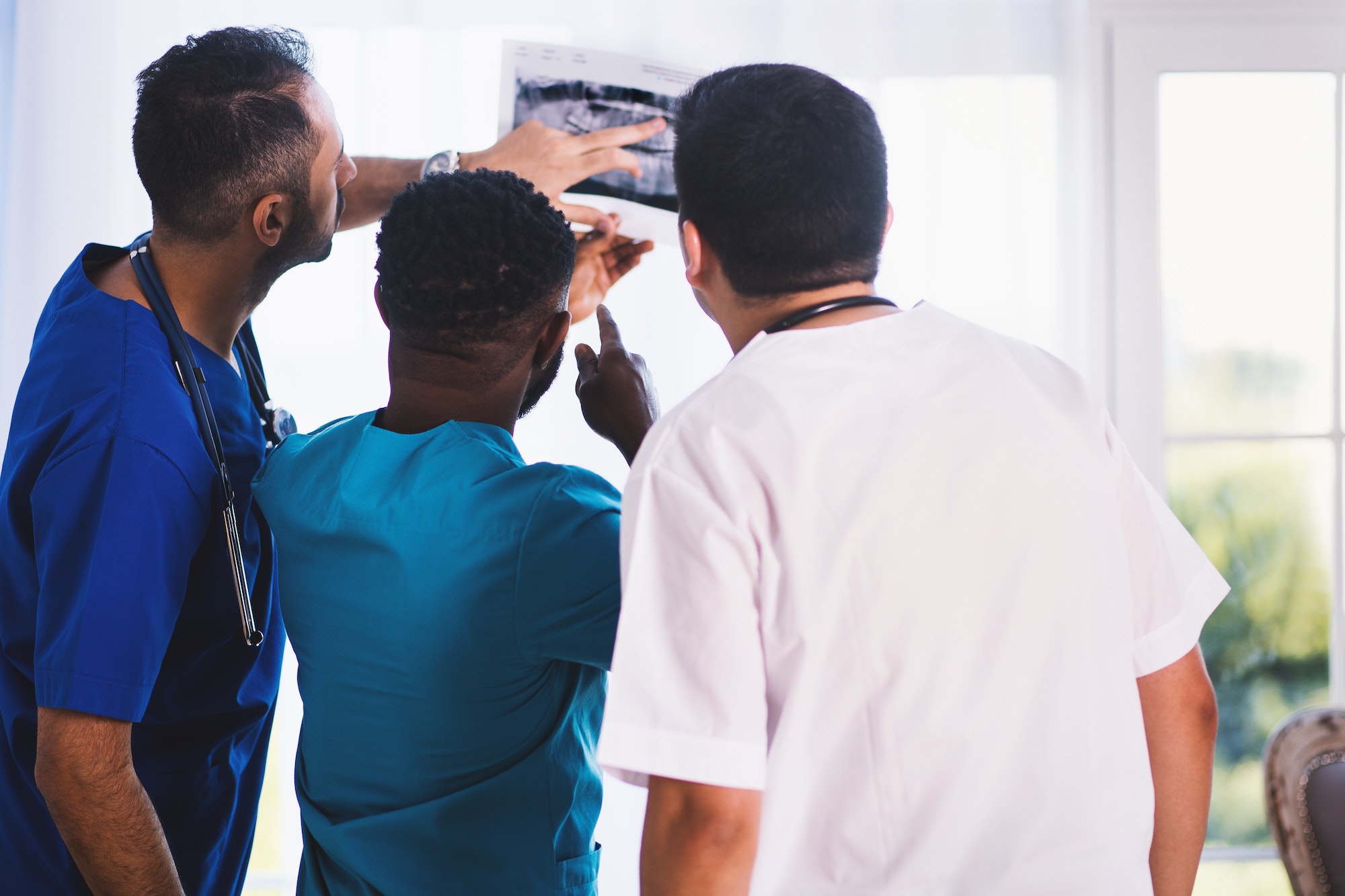 Obamacare, ACA, the Affordable Care Act, HealthCare.gov, the Marketplace, healthcare exchanges. Just deciphering the language can be confusing, and that's before you even try to sign-up for health insurance! Then you need to determine what kind of coverage you're eligible for, what it will cost, and which plan is best for you.
It can seem like there is a lot to learn. But the Affordable Care Act (Obamacare) is a federal law with a fairly straightforward set of provisions that changed the American healthcare system. It guarantees more people more access to better quality healthcare at lower costs and with more consumer protections.
Here are some common questions that you may be wondering about:
HealthSherpa is a certified enrollment partner of Healthcare.gov and has helped over 2 million Americans find affordable, comprehensive health coverage since 2014. You can easily find out if you qualify for financial assistance, find the perfect plan, and enroll at Saverlife.HealthSherpa.com or by calling 844.984.0731.
*The link above is an affiliate link. If you click and enroll in their service, we will earn a commission that will go 100% back into supporting SaverLife members and building a better product for you. All suggested products go through our vetting process, and we only share resources that we believe will benefit our members.