November to Remember Week 3: Tell Us Who You're Thankful For?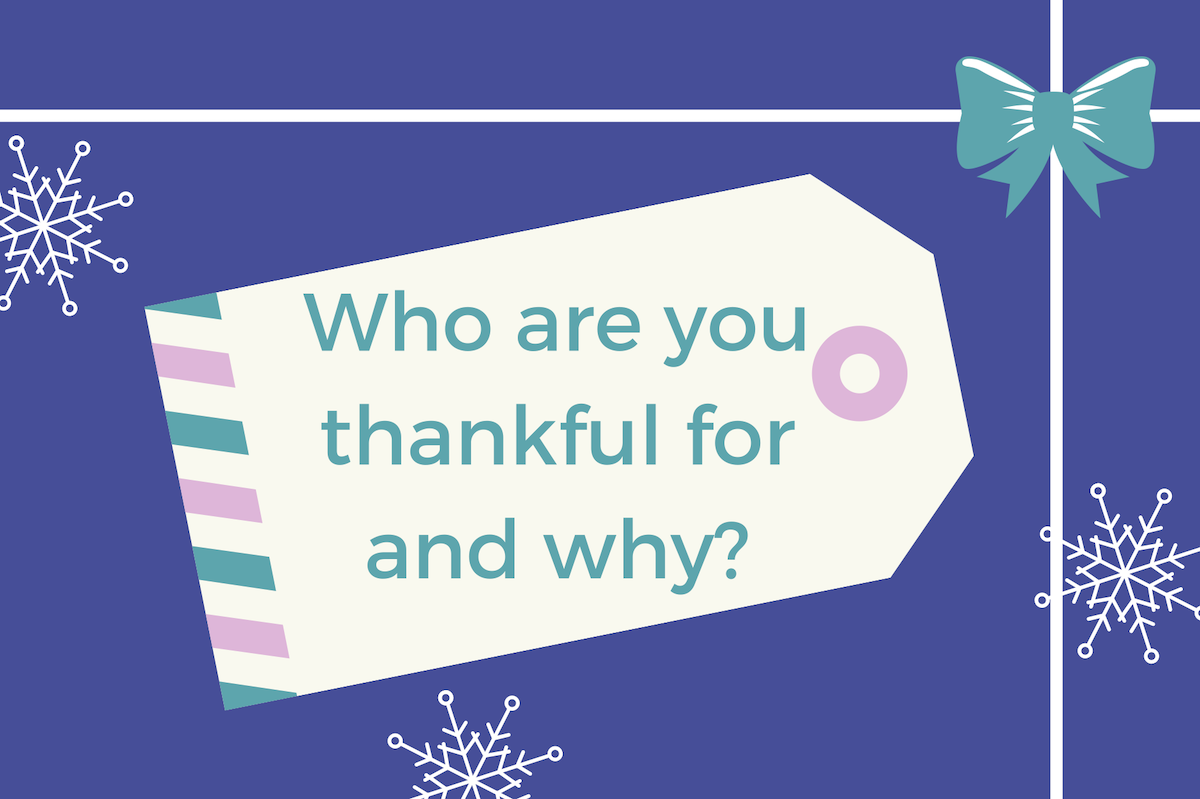 We all have that special someone who comes to mind when we think about people we're thankful for. We want you to tell us more about them! Maybe it's a family member who's been with you through thick and thin, perhaps it's a mentor who inspired you to pursue your passion, or it could be your neighbor who's seen you grow up and remembers your birthday. This week, comment on our Facebook, Instagram, or Twitter posts and you'll have a chance to:
Be interviewed and featured on our Saver Stories page
Get a free 1:1 coaching session with a certified financial professional
We know many things have been canceled this year, but the holiday season is not one of them! For the month of November, we'll be posting one question a week on all our social media platforms for members to answer.
When you join SaverLife, we'll help you save money with tips, support, and prizes for saving.