Julie's Story: Waiting for Unemployment Insurance to Come Through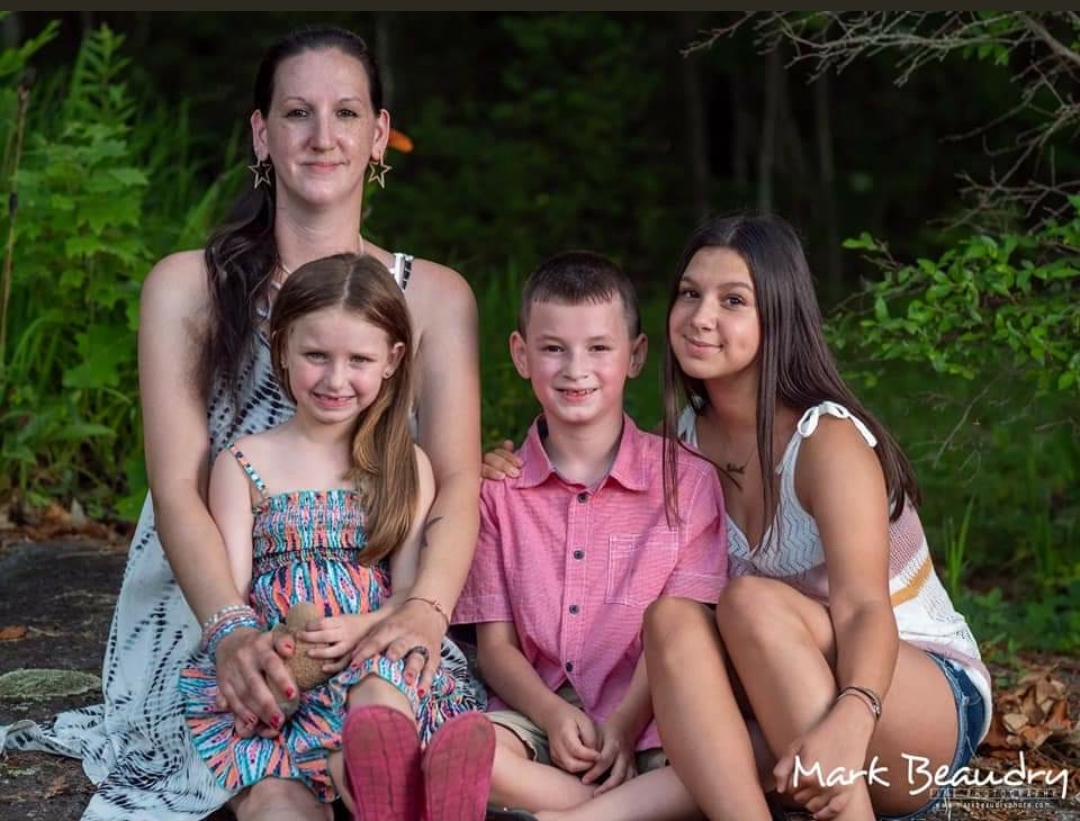 Meet Julie, a mother of three children who lives in Lempster, New Hampshire.
Walk me through a day in your life.
I'm not working at the moment, so I'm able to help my three kids with their online school. On a normal weekday, we get up and do our morning routine. We usually do schoolwork in the afternoon because getting them to do school in the morning is tough. Every week is different. The biggest thing that's affecting me right now is my kids not being in school in-person and full-time. Right now, they're going to school two days a week, and the other three days they're here at home with me. And my oldest kid is going to school fully remote, so she doesn't even go on campus.
When it's time to relax, we watch tv, eat dinner at the table together, and sometimes they play on their phones.
How are your kids feeling about everything?
They really want to be in school. My son especially wants to be in school because he has an Individualized Education Program (IEP) and his school isn't doing enough to meet his needs as he does his school work from home.
How did you feel about winning a cash prize from our November Race to $100?
I was happy that I won something! That money went toward our light bill—every little bit helps.
Have you applied to receive unemployment during the COVID-19 pandemic?
Yes, I have. After I applied for unemployment insurance, it took four months for my paperwork to be processed. Because of the delay, I've been behind on a lot of bills. It's been a real nightmare.
After my boyfriend and I wrote to the governor's office, it seemed like our unemployment insurance funds were expedited. We were finally able to pay rent. Unfortunately, since my boyfriend works in multiple states for his job, he had out-of-state wages he had to claim. He didn't receive as much as he could have when he claimed unemployment because our state's unemployment online portal is a joke. The online portal kept showing that his out-of-state wages were $0, which just wasn't true.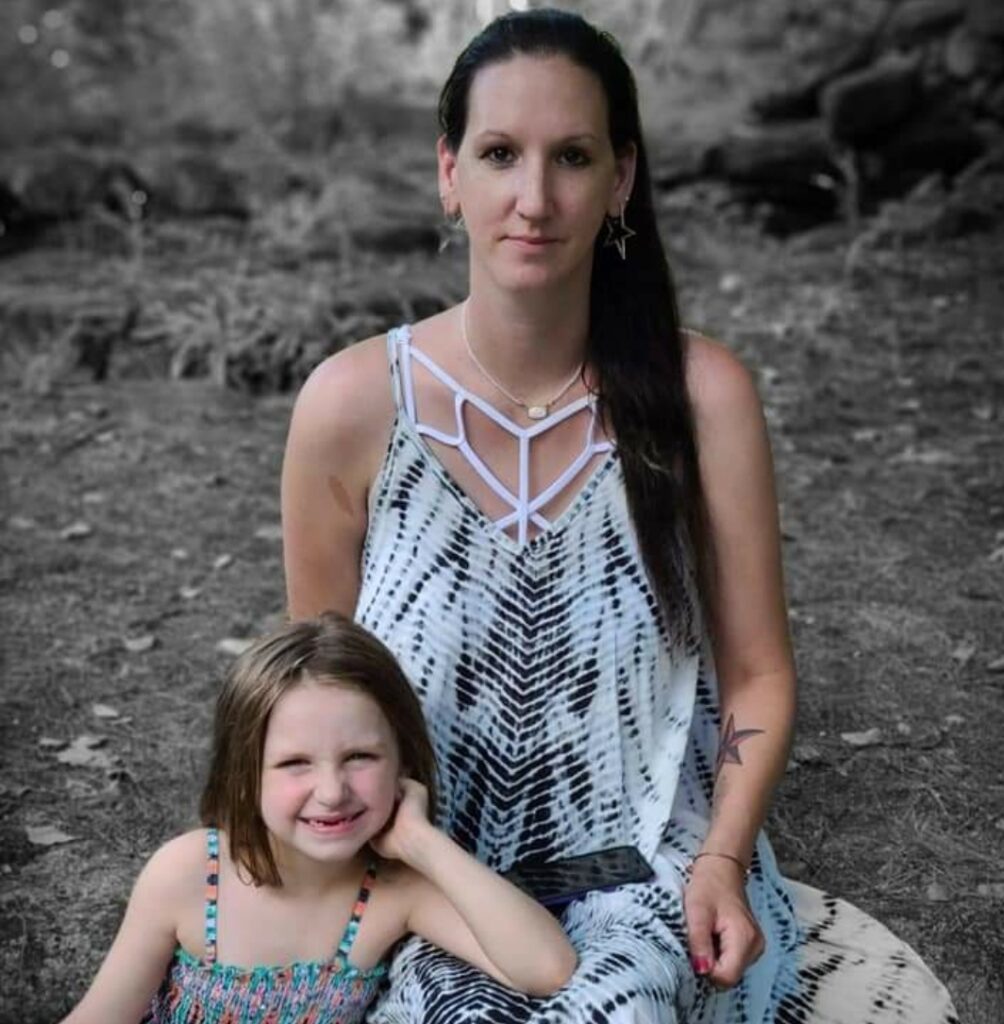 What have you been doing to budget?
Budgeting has been a nightmare. My son and I both receive social security insurance and we live off of that. We're on a fixed income right now, so it's hard to save. I have to pay rent and bills, and after budgeting for that, I can't save. 
I just got a car because we needed a new one, so now I'm working on including a car payment into our monthly budget, too.
What are you looking forward to doing when things are better?
I just want stuff to go back to normal and the schools to have full-time, in-person classes again. Our town's local school only has 100 students total and there haven't been any COVID-19 cases, but they're being overly cautious. Our school said things are probably never going to go back to normal.
Are you saving for anything in particular?
I'm just trying to get caught up on bills. I feel like I could've saved if the world didn't close and my boyfriend and I weren't out of our jobs for months. He was a delivery person for restaurants, and when a lot of them closed, they didn't need him anymore.
How do you feel about SaverLife?
I found it through the Fresh EBT Facebook page. Ever since, I've been reading the Money 101 articles and earning Scratch & Save cards when I can. I wish I had heard about SaverLife before the pandemic.