Lauri's Story: Money Lessons From Her Mother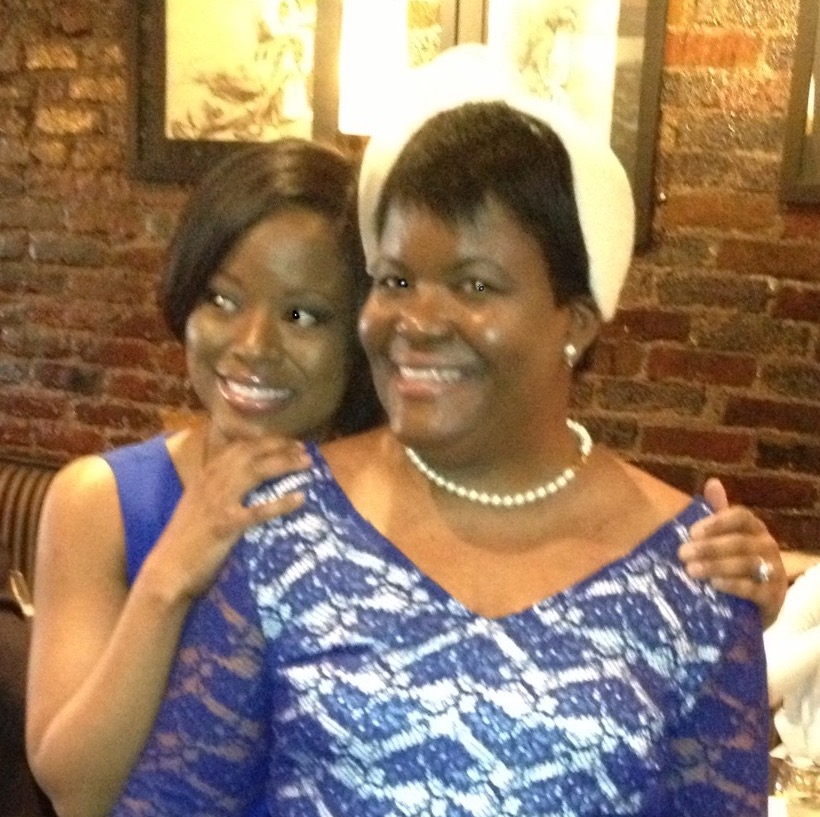 Meet Lauri, a social service worker who lives with her husband and daughter in Dallas, Texas.
Tell me about your job.
I work in social services full-time and I work with individuals who are seeking reemployment. I believe that support has the power to change lives.
What's your relationship with money?
I'll be honest with you, I've made mistakes with money in the past. I've overspent to make myself feel better on the inside. I'd like to think that "comparison is the financial monster that lives in the bank."
I used to ignore past due debts, not monitor my credit reports, and not look at my bank statements. But when I got older, I made a commitment to be better. My credit score went up by 30 points after I looked at my credit report and found a mistake from five years ago. It really pays to look into those things!
Tell me about how your mom influenced you.
Growing up, I had no clue all the sacrifices she made. She stopped college to take care of me while also working full-time. That was a big sacrifice for sure. At five or six years old, I probably didn't think about that. She never left our needs to anyone else.
When she was working at Woolworths, she had this vision for herself to work at a bank. At that time, she only had partial college credits, but she wanted to see how far she could go. She eventually applied for a job in the accounting department and got it.
My mom would do simple things that made a big difference. For example, I didn't realize that we were eating ramen every night because she made the dish look fancy. She'd put the noodle soup in glass bowls and add garnishes like an egg on top. When I got older and went grocery shopping with my mom, I saw how diligent she was with making sure to keep within her budget. She would shop at Aldi's and I noticed that she would never casually spend her money—she always had a plan.
Even when she became a project manager at a financial investment firm, she still stuck to her budgeting habits. If she got a bonus, she'd put that money in her savings. If she got a raise, she'd keep her spending the same.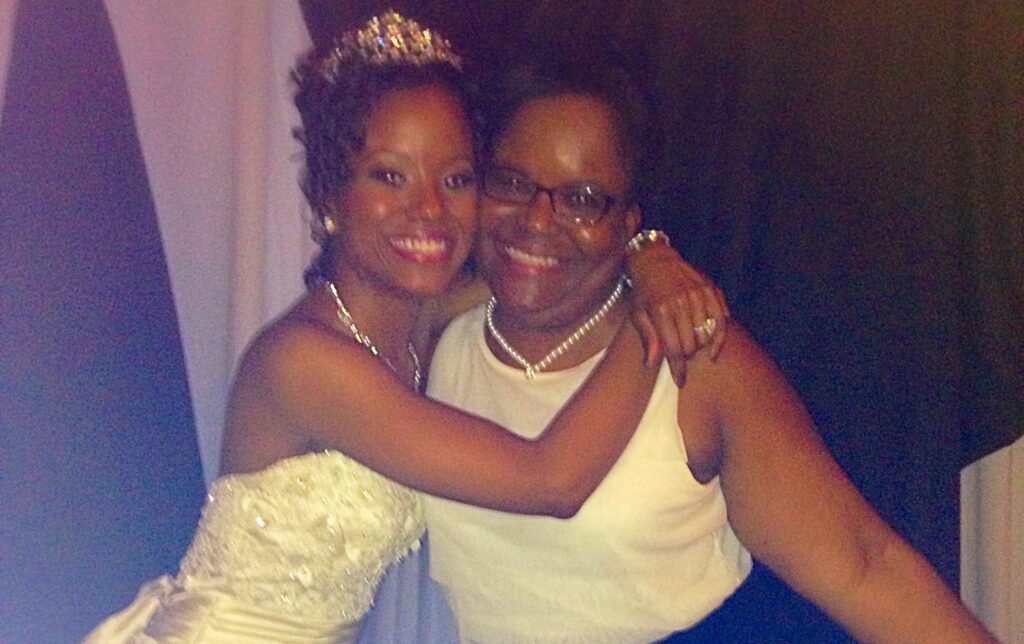 ---
"My mom made the best of whatever we had and made it look as if it were fit for a king and queen. It was only later as a teenager did I realize that I didn't see her eat often when I was young or only after serving me, and that some of my favorite dishes were made of noodles or eggs and other low cost staples. But she always smiled and She. Always. Found. Money. To. Save.
I grew to respect her hard work and sacrifice so much that I would often ask to thrift for new clothes and skipped asking for senior pictures and trips. I remember being excited to find a dress for senior prom for $20 because it wouldn't stretch my mom too much. My mom was 19 when I came along, but I am proud to say 40 years later she is a leader in her field of Finance and Technology. She has a bigger budget to work from, but she has the same smile and spirit from when I was five years old eating my mom's special noodles. ❤️"
---
What did the 2020 holidays look like for you?
I'm a big believer that there is so much value in giving whatever you have—it does not have to be monetary. Everyone appreciates when you give them time and attention. I tried to do cash-only Christmas and not give into "guilt gifting." Homemade cards go a long way!
How do you feel about SaverLife?
I really like how SaverLife was able to put me in touch with a financial coach! They give me relevant resources to look to for guidance. My financial coach is great. Recently, I was telling her what I've been going through and she said, "Don't be hard on yourself. Introduce a new perspective to your situation."
Just last week, I was thinking about opening a 529 account for my 5-year-old daughter, and SaverLife had an article on just that in the Ask An Expert section! I love that everything on the website is free.