Should I itemize my deductions or take the standard deduction?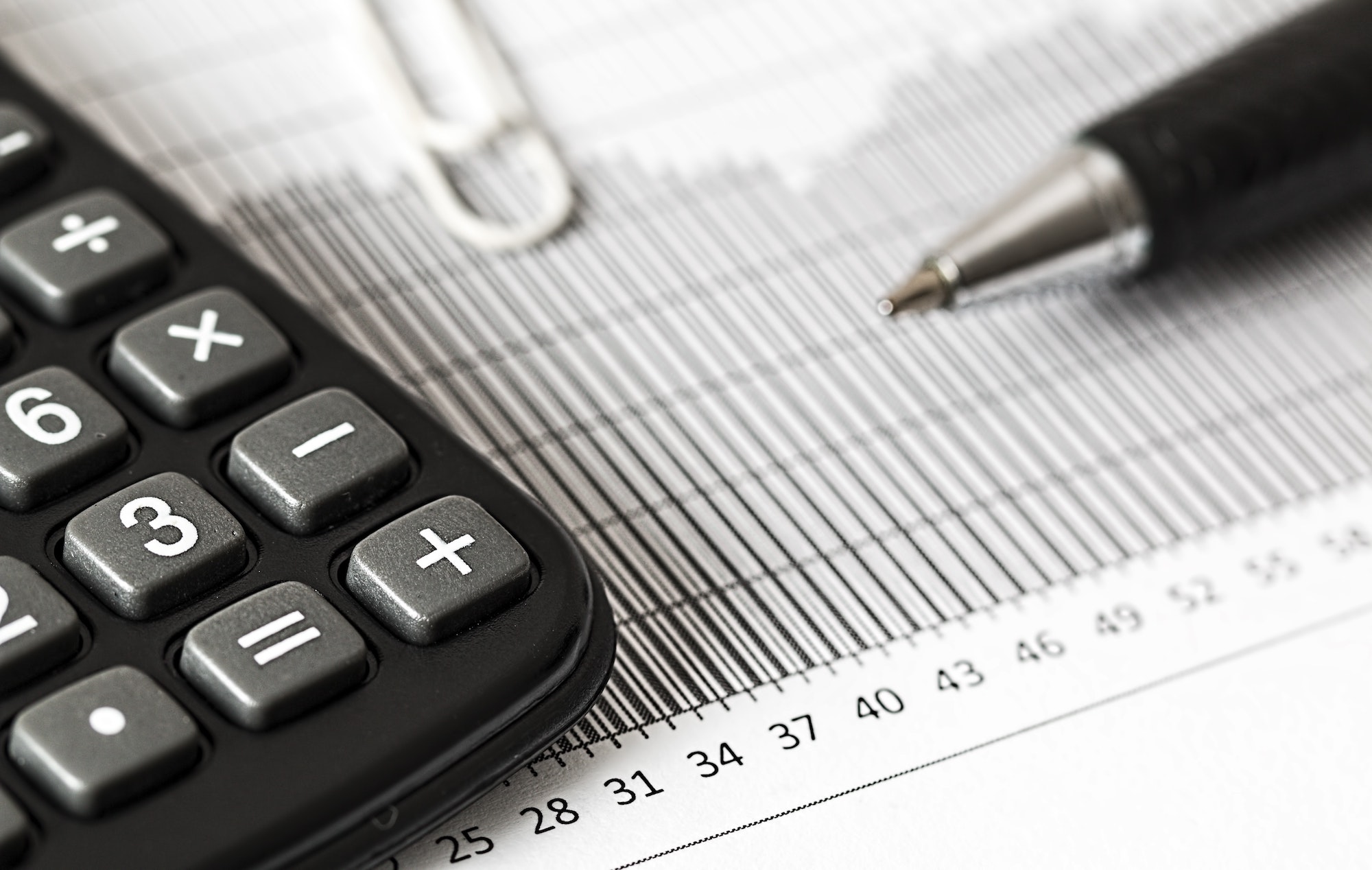 The goal of deductions is to lower the amount of taxable income the IRS will use when calculating the amount of tax you owe. The decision of whether to itemize your deductions or take the standard deduction comes down to one question.
Which deduction is bigger and will lower your tax burden more?
Currently, the standard deduction for a single filer is $12,200 and for married filing jointly it's $24,400. If your itemized deductions equal more than these, you will want to itemize using form Schedule A.
What can I itemize?
Listed on Schedule A, itemized deductions include:
real estate property taxes
home mortgage interest
charitable contributions
state and local income taxes
casualty and theft losses
There is a section on the form for Other itemized Deductions. You can find instructions on the IRS website.
If the total itemized deductions from your Schedule A are less than the standard deduction, use the standard deduction. If the itemized deductions are greater than the standard deduction, use the itemized deduction amount.
Linda Jacob is a Certified Financial Planner® and an Accredited Financial Counselor®. Linda began working in the banking industry in high school and put herself through college. After years of growing assets for her clients, her true purpose in life became clear. She was put on earth to help everyone become successful money managers, get out of debt, and reach their financial goals. When Linda isn't working, she enjoys cooking, golfing, and reading.