What is the Earned Income Tax Credit?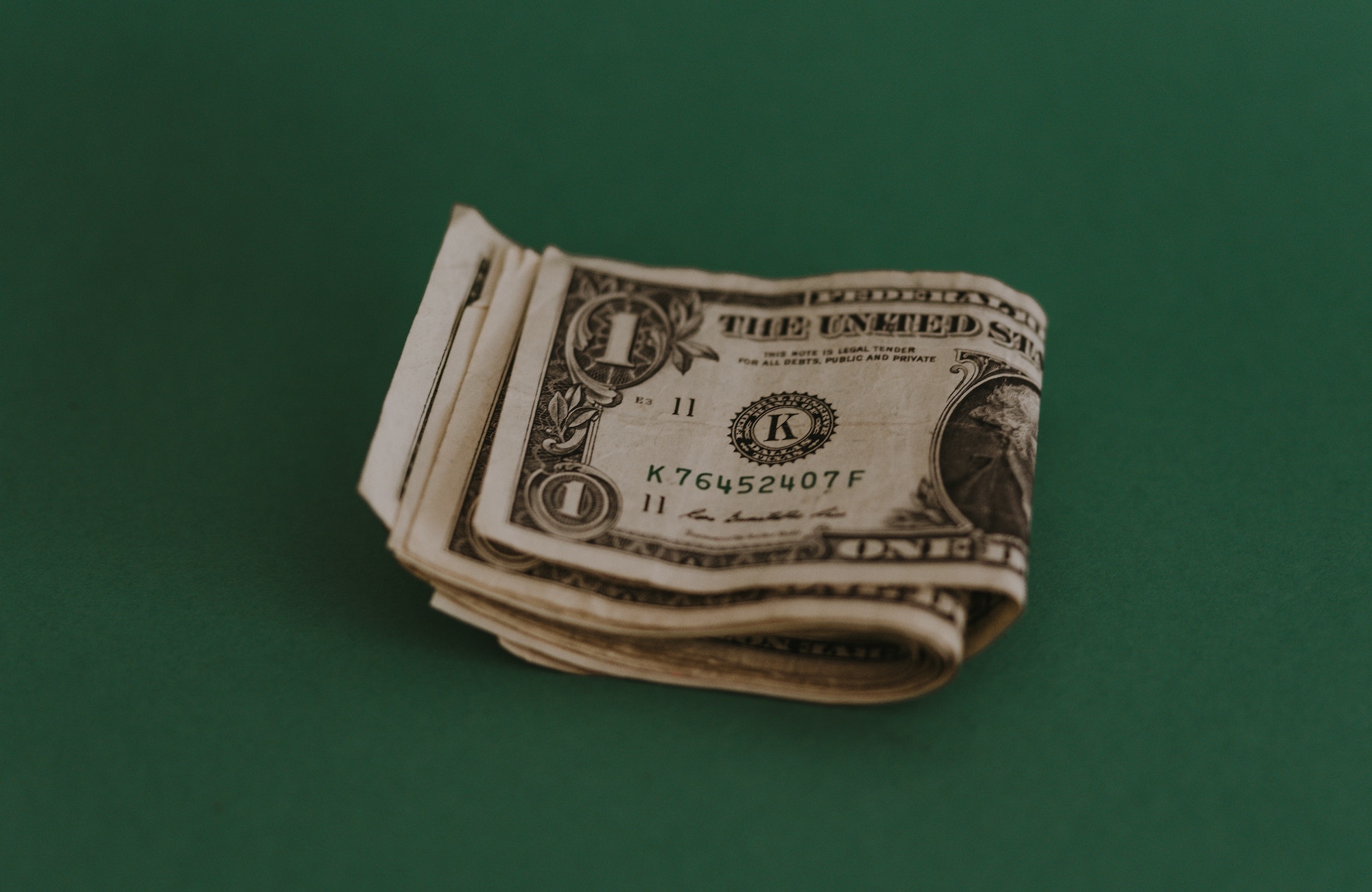 The Earned Income Tax Credit (EITC or EIC) is a benefit for working people with low to moderate income. To qualify, you must meet certain requirements. You must also file a tax return even if you don't owe any taxes or are not required to file. The EITC reduces the taxes you owe and may even give you a refund.
EITC Requirements
There are certain requirements you must meet in order to be eligible for the EITC. You must have earned income, whether it's from working for someone or running your own business. You must also meet some additional requirements.
If you are claiming a child, your child must meet all the qualifying child rules for you (or your spouse if you file a joint return).
If you do not claim a child that qualifies you for the credit, you must meet these rules:
You must have resided in the US for more than 6 months
No one else can claim you as a dependent on their tax return
You must be between the ages of 25 and 65 at the end of the tax year
Income Limits for the EITC
There are limits on how much you can earn before you no longer qualify for the EITC. The number of children you are claiming will determine these limits.
For joint filers, the limit ranges from $21,370 (for couples who claim no children) to $55,952 (for couples with three or more children).
The credit can provide as much as $6,557 for 2019. If the credit is more than what you owe, it doesn't just bring your tax bill to zero. It means you get the difference as a refund. For example, if according to the standard tax rate your tax due was $550, but your Earned Income Credit was $1,550, you would get a refund of $1000.
If you aren't sure if you qualify for EITC, the IRS has a publication to guide you through the process.
Linda Jacob is a Certified Financial Planner® and an Accredited Financial Counselor®. Linda began working in the banking industry in high school and put herself through college. After years of growing assets for her clients, her true purpose in life became clear. She was put on earth to help everyone become successful money managers, get out of debt, and reach their financial goals. When Linda isn't working, she enjoys cooking, golfing, and reading.