SaverLife Sponsors
Thank you to our sponsors for making SaverLife possible! Our dedicated and generous coalition of funding partners are playing a key role in transforming the economic stability and savings of families living in the Bay Area.

Silicon Valley Community Foundation
Silicon Valley Community Foundation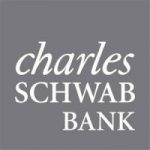 Charles Schwab Bank

BBVA Compass

Walter & Elise Haas Fund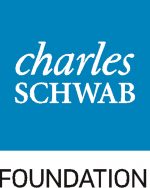 Charles Schwab & Co.

Silicon Valley Community Foundation
Carrie Schwab-Pomerantz
President, Charles Schwab Foundation

"Having a savings cushion for unexpected expenses is the first step to financial security. SaverLife will help people take actionable steps toward saving so that they're ready for an emergency, and can ultimately achieve a brighter future."
Become a Sponsor
Buy in to your community.
By joining the SaverLife campaign, sponsors demonstrate their commitment to improving the financial stability of our families and the economic vitality of the Bay Area. If you are interested in sponsoring SaverLife or partnering in other ways, please get in touch!
Make a Donation
Did you know that 170,000 of the 360,000 families in San Francisco are financially insecure? That's why SaverLife is boosting savings and prosperity for families in our Bay Area community.
Donate today to directly support a family saving for a better future.