Small Business Guide: Catapult your side hustle to the next level
We want to help you transform your side hustle to your main hustle. That's why we are sharing small business resources that are 100% FREE for you. Browse our one-stop guide to catapult your small business to the next level.
We will continue to update this guide as more resources become available, so make sure to bookmark it.
---
⭐ Featured Articles
Gig Workers are Small Business Owners & That Could Mean More Money for You
»
Resources to Help You Take Your Small Business to the Next Level
»
App-Based Gig Workers Guide to avoiding Frauds and Scams
»
💵 Managing Your Business Finances
6 Small Business Bookkeeping Hacks You Can Start Today
»
6 Ways to Save Money as A New Business
»
5 Differences Between Business and Personal Expenses
»
7 Tips for tracking your small business expenses
»
Why Your Small Business Needs a Savings Account and an Emergency Fund
»
💰 Securing Small Business Funding
How much should you save to start a business?
»
How to Create a Financial Plan for Your Side Hustle or Small Business Startup
»
12 ways to fund your small business
»
Everything You Need to Know About Business Loans and Selecting a Lender
»
8 Documents You Need to Get Financing for Your Small Business
»
📑 Starting Your Business
Should you start a side hustle?
»
7 Options For Your New Side Hustle
»
Game Plan for Starting a Small Business
»
Starting, Funding, and Growing Your Small Business
»
📅 Taxes & Small Businesses
6 Common Tax Return Errors for Self-Employed Small Business Owners & Gig Workers
»
7 tips for doing small business taxes when you have a 1099 & a W-2
»
5 Often Overlooked Small Business & Gig Work Expenses You Should Write Off Every Year
»
When Can I Deduct Travel Expenses on my Federal Tax Return?
»
Tax Tips for Gig Workers and Self-Employed Taxpayers
»
What Are Tax Brackets & How Do They Affect Your Money?
»
Gig Worker & Small Business Owner Tax Checkup Tips
»
---
Small Business Courses
Did you know that the Small Business Administration offers free courses covering planning, launching, managing, marketing, and growing your small business?
Learn more
---
Small Business Advising & Mentoring
Pacific Community Ventures Businessadvising.org platform puts volunteerism to work for local communities by managing a national network of seasoned entrepreneurs, skilled professionals, and senior leaders from major banks, consulting firms, and bigger companies who use their hard-earned business know-how to help business owners pro-bono and create more opportunity in our communities.
Learn more
---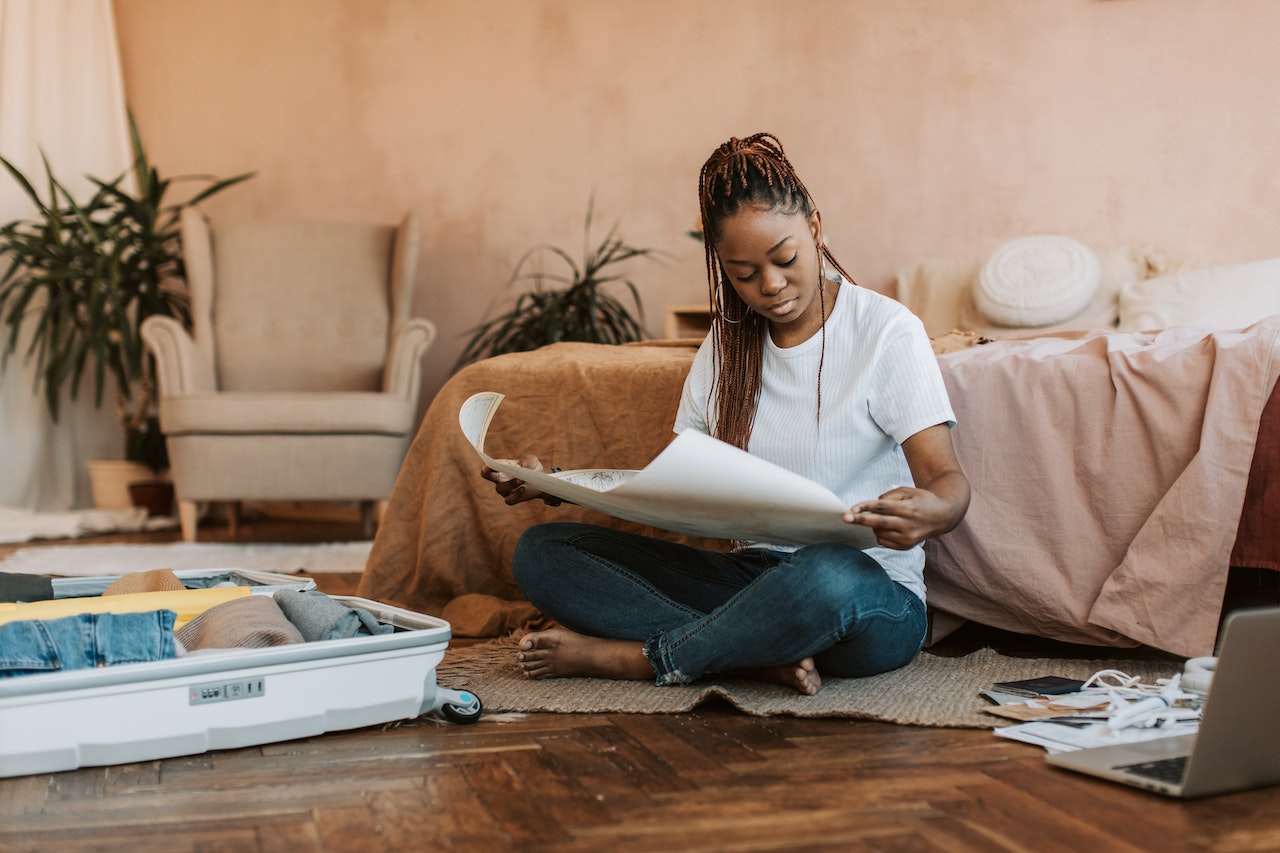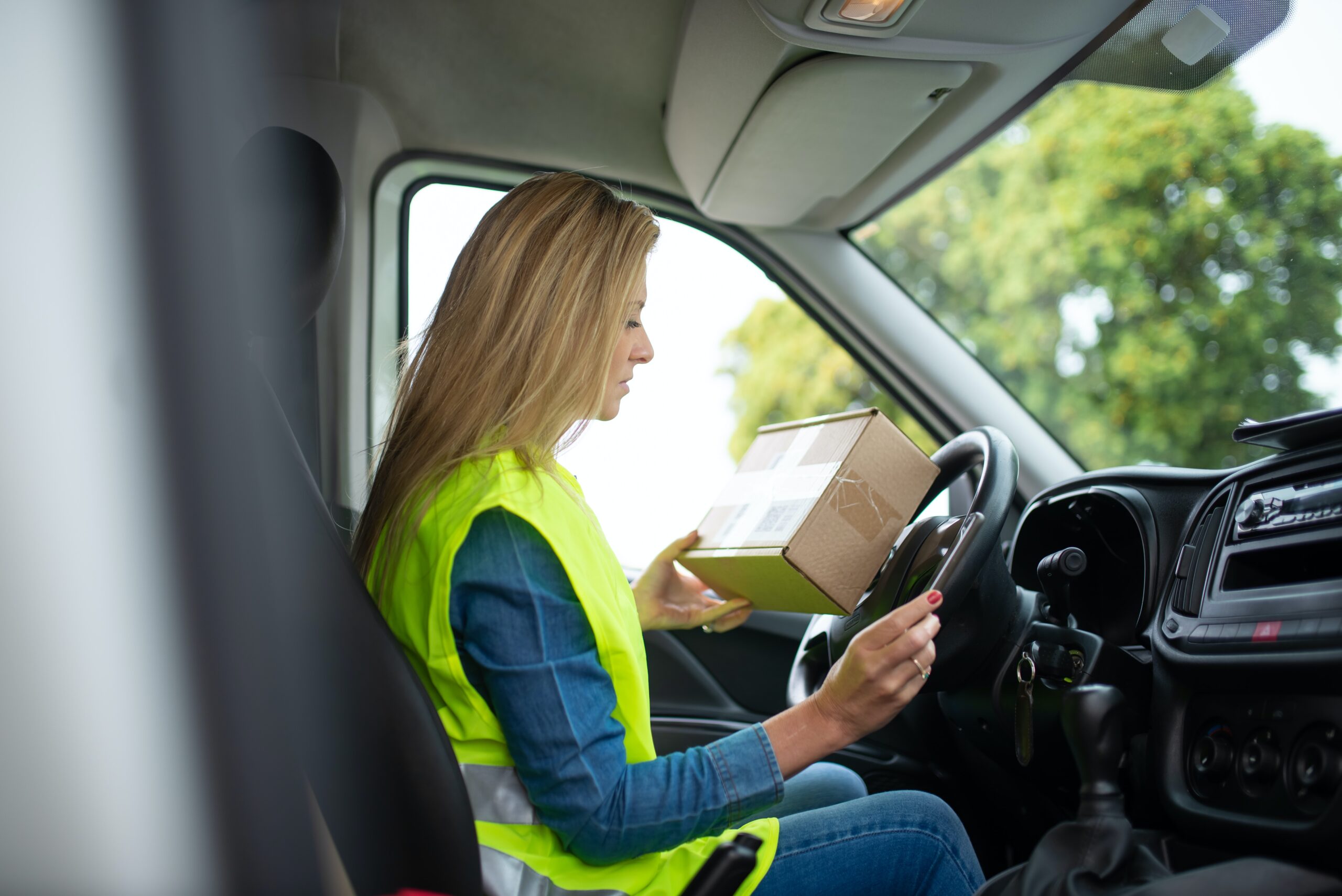 Small Business Checklist
Every business has different needs, and no solution is one-size-fits-all. Your situation and vision will shape the future of your business. That said, there are 10 topics most small businesses need to consider and/or complete before launching:
✓ Conduct market research
Market research will tell you if there's an opportunity to turn your idea into a successful business. It's a way to gather information about potential customers and businesses already operating in your area. Use that information to find a competitive advantage for your business.
✓ Write your business plan
Your business plan is the foundation of your business. It's a roadmap for how to structure, run, and grow your new business. You'll use it to convince people that working with you — or investing in your company — is a smart choice.
✓ Fund your business
Your business plan will help you figure out how much money you'll need to start your business, including having a business savings plan and emergency fund. If you don't have that amount on hand, you'll need to either raise or borrow the capital. Fortunately, there are more ways than ever to find the capital you need.
✓ Pick your business location
Your business location is one of the most important decisions you'll make. Whether you're setting up a brick-and-mortar business or launching an online store, the choices you make could affect your taxes, legal requirements, and revenue.
✓ Choose a business structure
The legal structure you choose for your business will impact your business registration requirements, how much you pay in taxes, and your personal liability.
✓ Choose your business name
It's not easy to pick the perfect name. You'll want one that reflects your brand and captures your spirit. You'll also want to make sure your business name isn't already being used by someone else.
✓ Register your business
Once you've picked the perfect business name, it's time to make it legal and protect your brand. If you're doing business under a name different than your own, you'll need to register with the federal government and maybe your state government, too.
✓ Get federal and state tax IDs
You'll use your employer identification number (EIN) for important steps to start and grow your business, like opening a bank account and paying taxes. It's like a social security number for your business. Some — but not all — states require you to get a tax ID as well.
✓ Apply for licenses and permits
Keep your business running smoothly by staying legally compliant. The licenses and permits you need for your business will vary by industry, state, location, and other factors.
✓ Open a business bank account
A small business checking account can help you handle legal, tax, and day-to-day issues. The good news is it's easy to set one up if you have the right registrations and paperwork ready.
Looking for more resources? Check out the Small Business Administration's Business Guide.
---
Supported by Wells Fargo
---